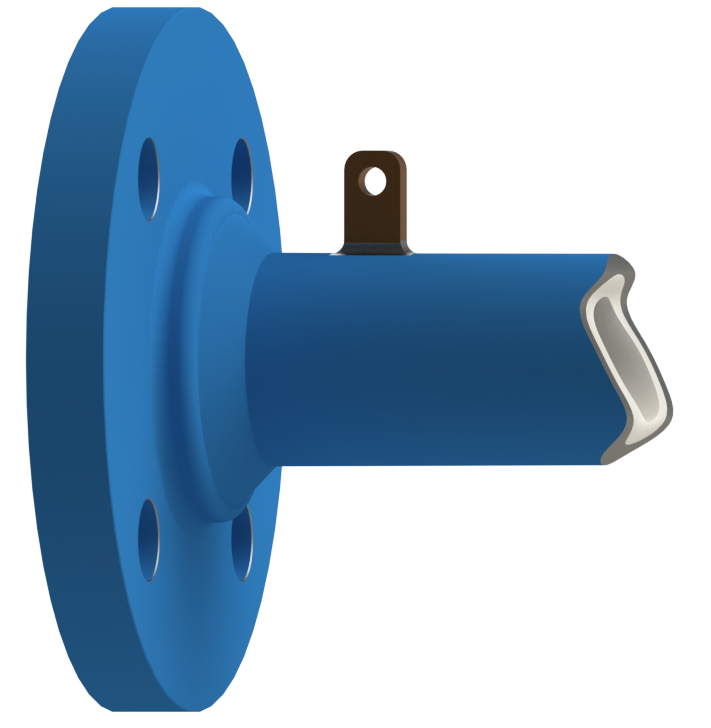 Lined Piping Ancillaries
In this section of our site we hope you'll find more useful information on:
Vent extensions for lined piping systems for use with lagging.
Earthing options available on the PTFE lined piping which we can provide.
Our Spikie earthing washer we have specifically developed for our lined piping systems.
PFA lined male camlock adaptors.
Companion flanges especially developed for PTFE lined field flaring.