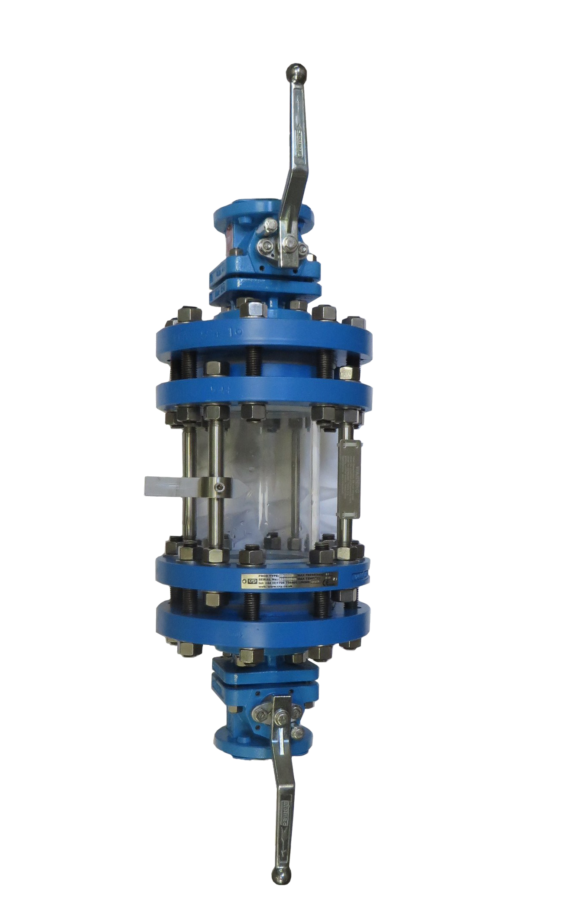 Bespoke Sight Glasses / Options
All of our sight glasses, be it the tubular or bulls eye sight glass types can be supplied with various modifications to enhance their performance in certain areas.
Typical modifications include flow indicators, double windows in bulls eyes sight glasses offering increased safety. Viewing lamps can be supplied fully assembled to the sight glasses to aid process viewing etc. If you require a modification to our sight glasses or an enhancement not listed please give us a call to discuss and we will see if we can help.
Here is a selection of previous solutions.
Bull Eye sight glass with spinning flow indicator.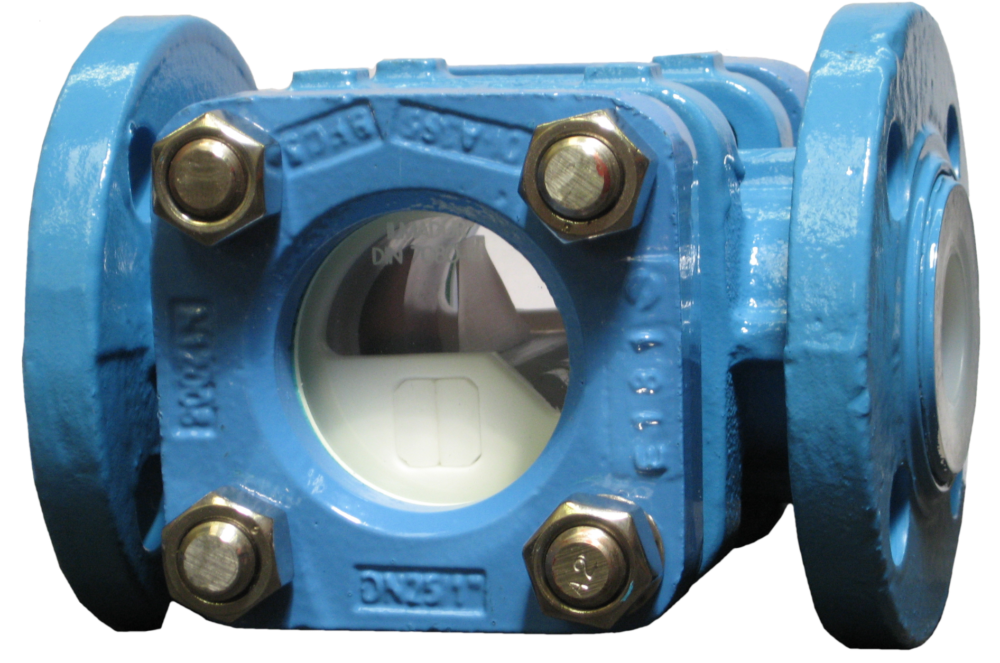 Tubular sight glass with live loaded tie rods incorporating Belleville washers for low temperature service.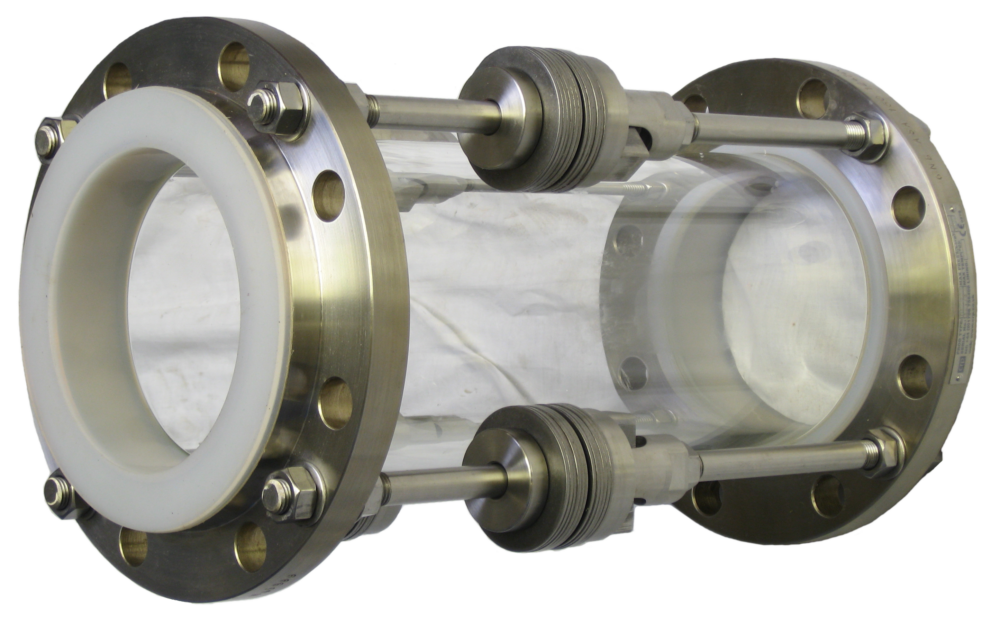 Tubular sight glass fitted with perforated stainless steel safety shield.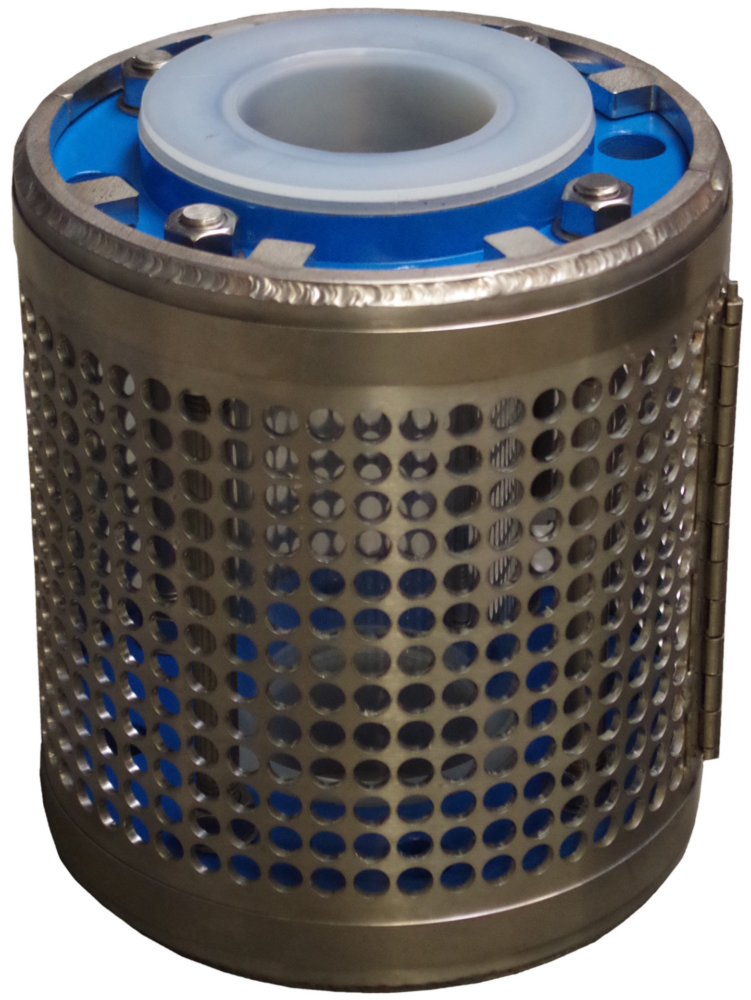 Tubular sight glass with captive floating ball.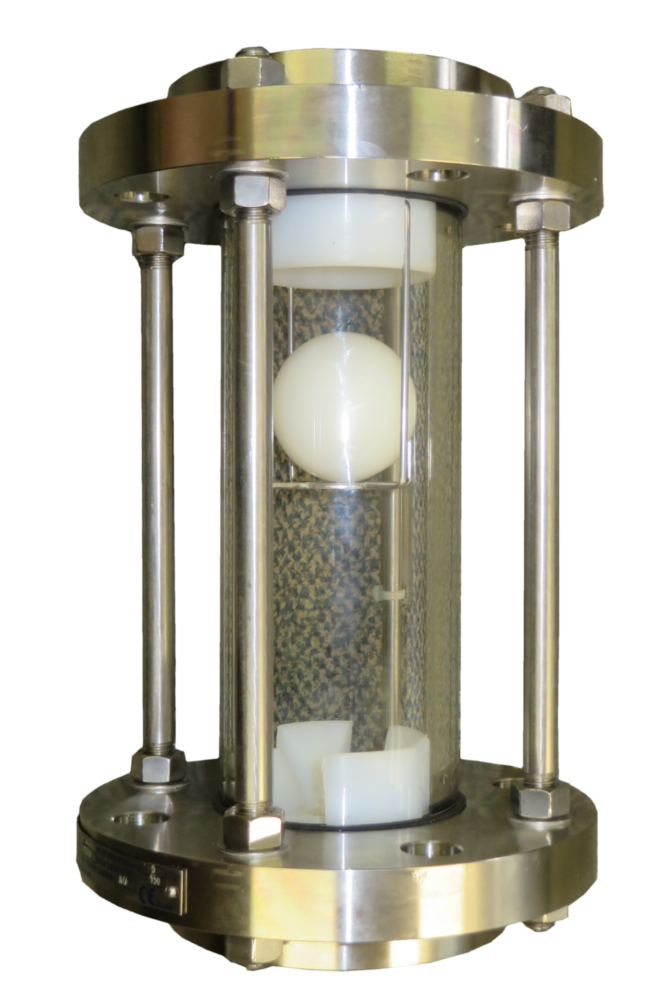 Borsolicate glass window for vessel lid, PFA lined carbon steel.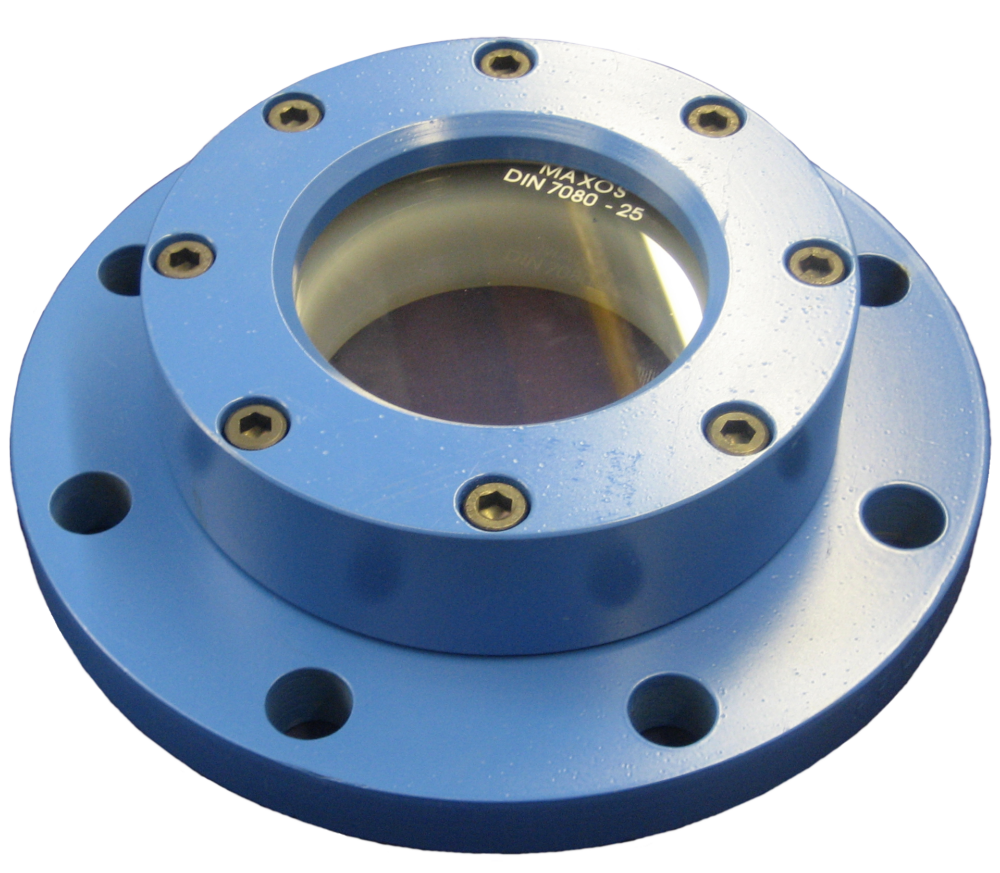 Tubular sight glass fitted with ATEX viewing lamp.